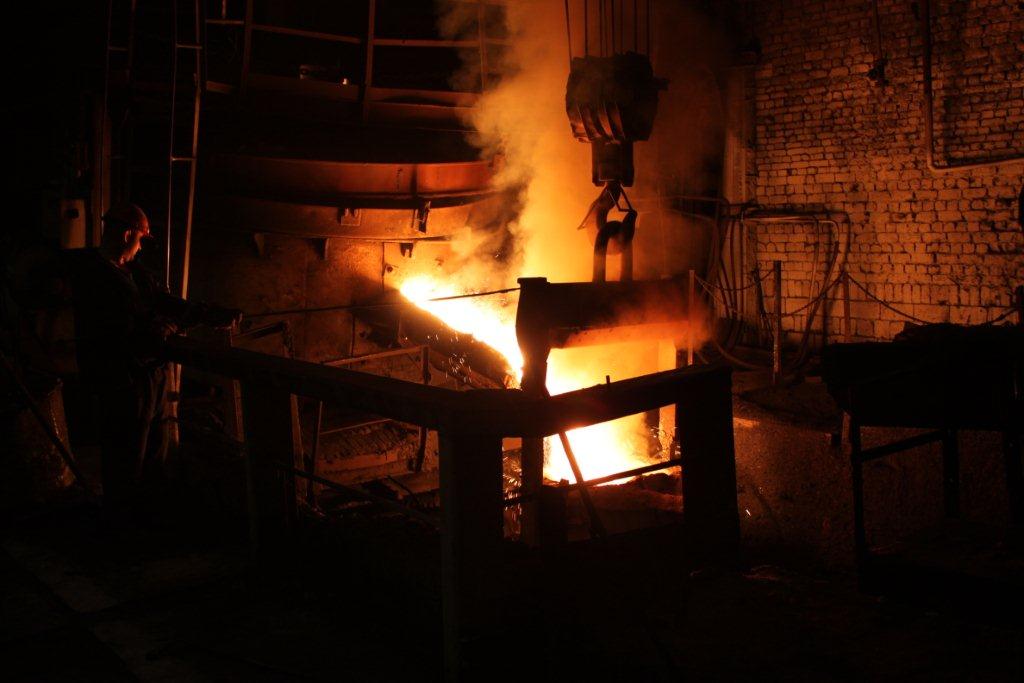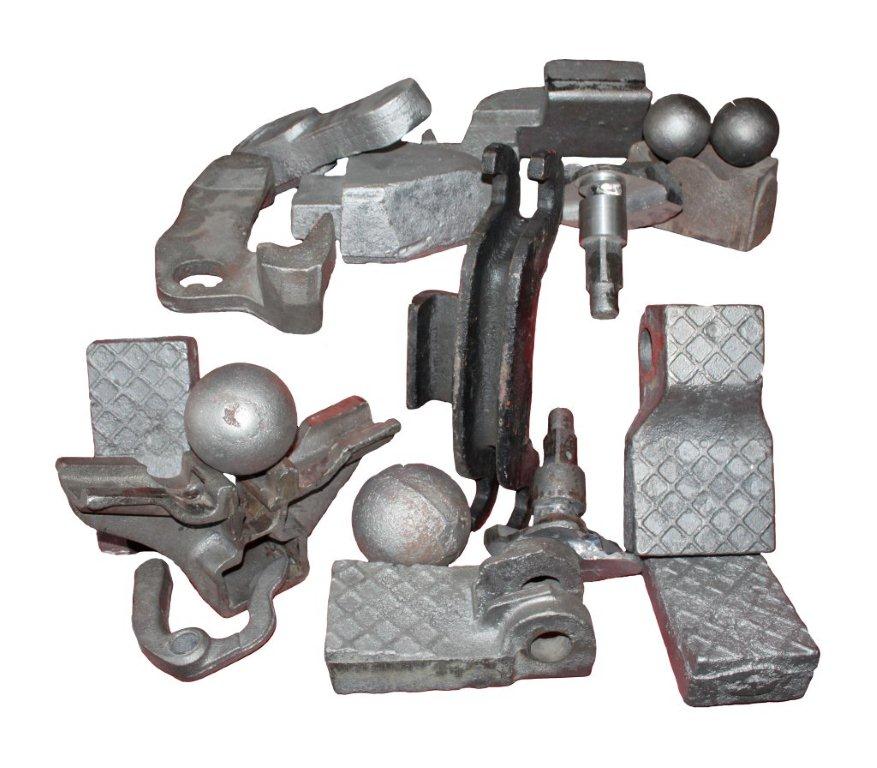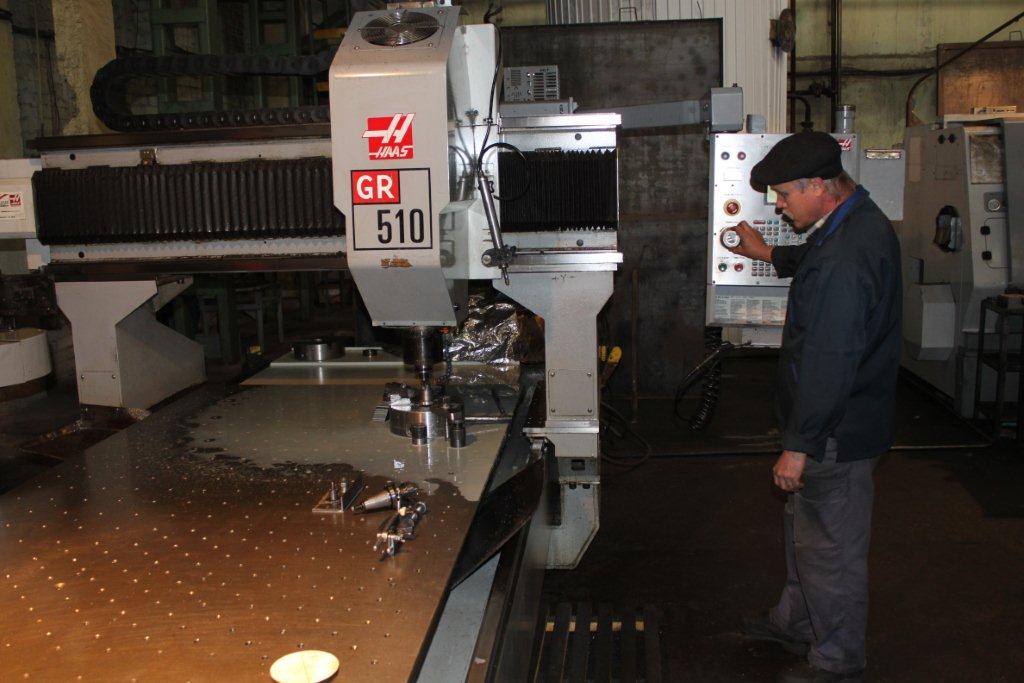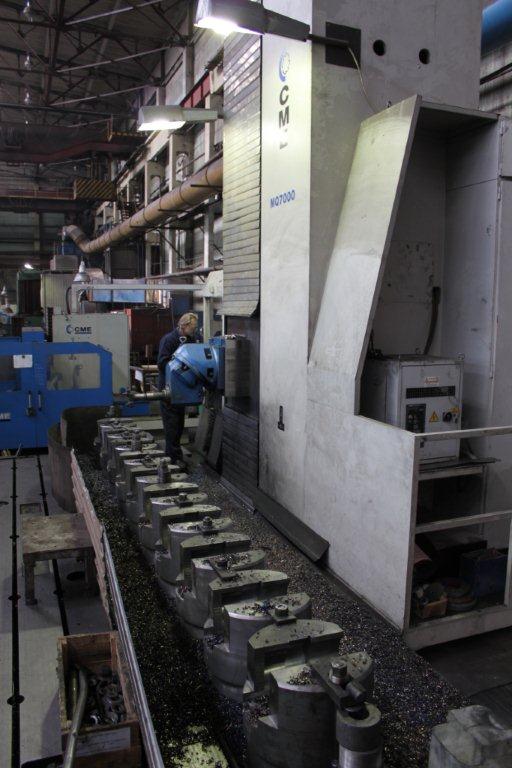 Products of any complexity for hoisting-and-transport, load-lifting, and non-standard equipment can be manufactured and repaired in the Mechanical Shop of the Machining Complex.
   As of today, the production facilities of the Machining Complex have a large fleet of machine tools, welding, casting, and forging equipment. A staff of highly qualified technicians works here. All this contributes to satisfying the needs of a very wide range of industries.   
  Machining Complex of KSP Steel LLP manufactures:
   - castings of any shape and configuration from steel, cast iron, bronze and aluminum alloys, 4 kilograms to 5 tonnes in weight, with the largest overall dimensions of 3000 x 1500 x 1500 mm.
    - Open-die forgings with flange diameter of up to 380mm, length of 2500mm, weight of up to one tonne.
   - Die forgings (pinions, flanges, slotted nuts, couplings, angles, crosspieces, shafts, levers with straight parting line, etc.) with a diameter of up to 250mm or overall dimensions in plan view of up to 100mmX300mm, weighing 0.3kg to 10kg.
  - rolled grinding balls - 40, 60, 80, 100 mm in diameter, of 2, 3, 4 hardness group, manufactured under GOST 7524-2015 and the company standard СТ ТОО 070341015761-010 (current revision).
   - forged balls, 125mm in diameter, under the company standard СТ ТОО 070341015761-004 (current revision)